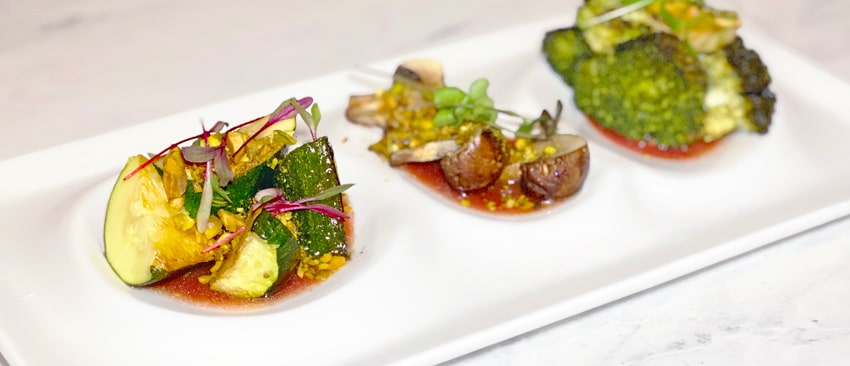 Enrich Seasonal Offerings with the Flavors of Fall
As summer comes to an end, podcast creator and co-host Chef Vlad Briantsev goes all out welcoming fall with bold flavors perfect for innovating menus.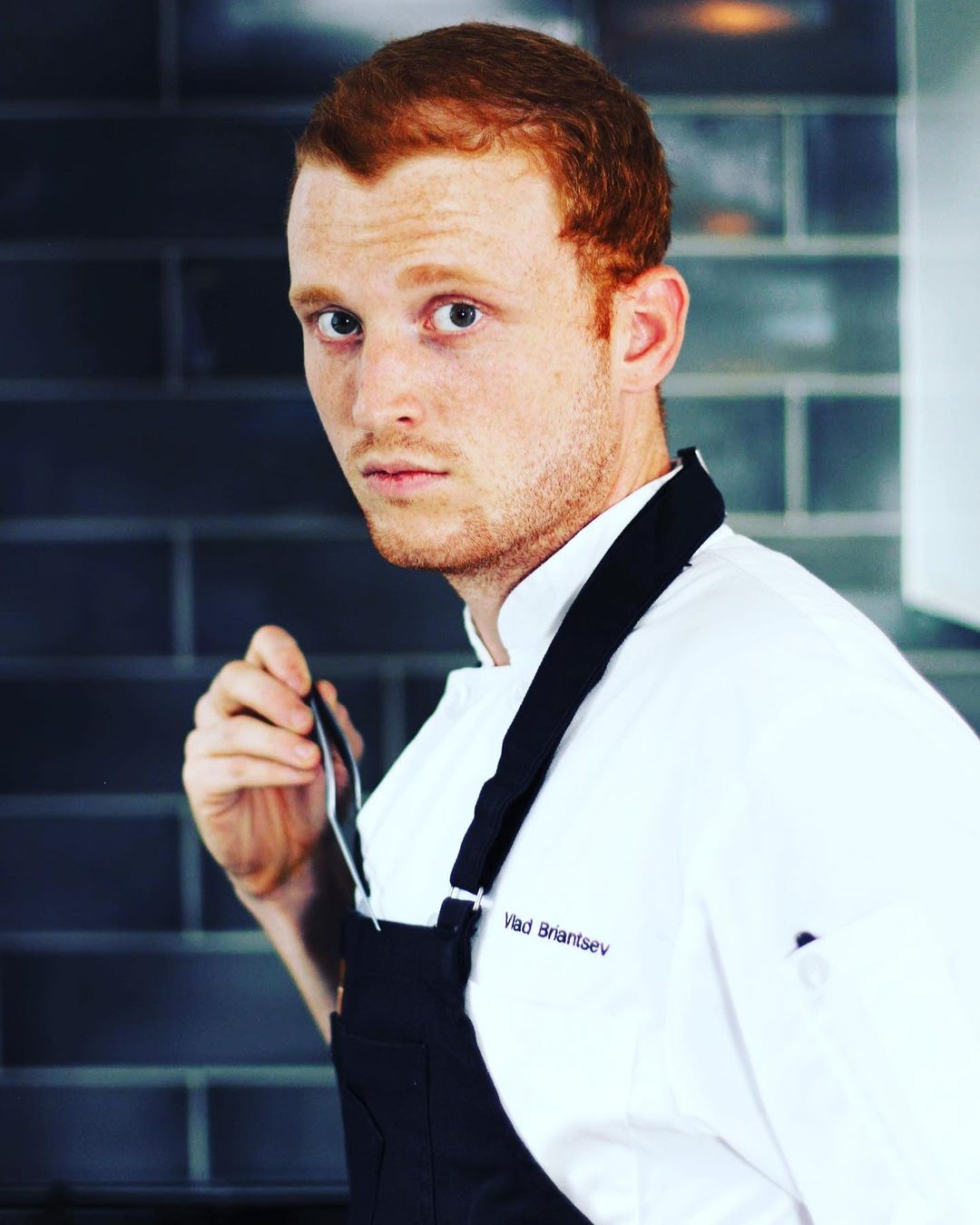 "Even in this unprecedented time, we can still utilize our skills and that there is more than one perfect path a chef can take."
– Chef Vlad Briantsev / Owner of CookingwithVlad and Creator of the Late Night with Chefs podcast, Chicago, IL
---
Complimentary to Foodservice Professionals Only.
---
Flavors to Explore
Purees: Apricot, Banana, Black Currant, Blackberry, Blueberry, Cherry,
Coconut, Cranberry, Ginger, Green Apple, Kiwi, Lychee, Mango, Papaya, Pear,
Pink Guava, Prickly Pear, Red Jalapeño, Red Raspberry, Strawberry, Tamarind, White Peach
Concentrates: Blood Orange, Carmelized Pineapple, Key Lime,
Mandarin/Tangerine, Meyer Lemon, Passion Fruit, Pomegranate
Zests: Lemon Zest, Orange Zest
Blends: Chipotle Sour, El Corazon, Passion Colada, Peach Ginger, Red Sangria,
Sweet Hibiscus, Thai Basil & Black Pepper, Yuzu Luxe Sour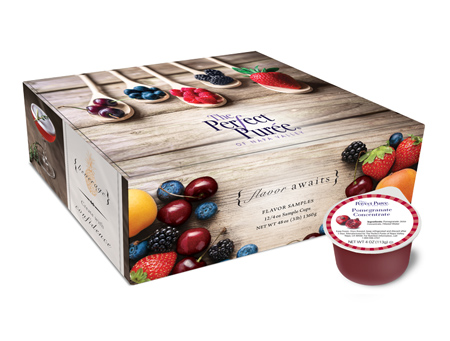 Complimentary to Foodservice Professionals Only.