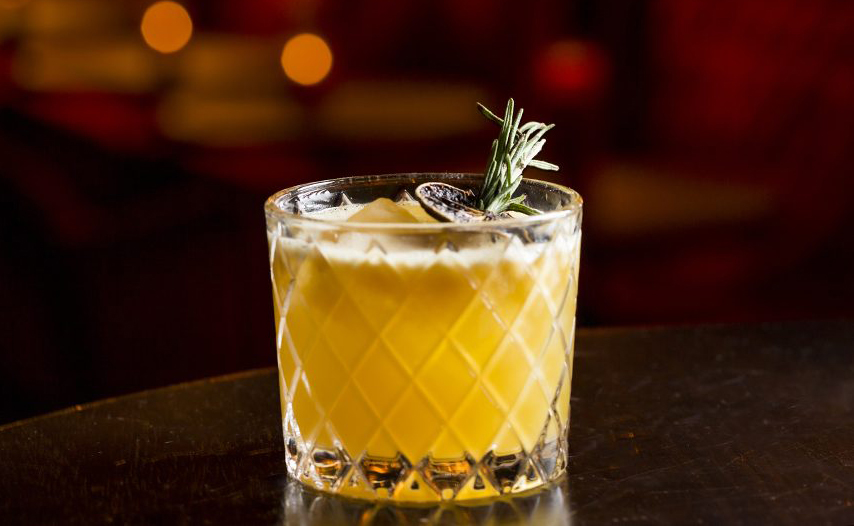 World Whisky Day
On this day fans of the dark distilled beverage will gather in spirit around the world to appreciate their favorite whiskies. From the phrase uisce beatha in Irish Gaelic, whisk(e)y (or its literal equivalent "water of life") brings sunshine and comfort. With a raised glass of whisky in hand, cheers to better days ahead!
Complimentary to Foodservice Professionals Only.
---
Growing Forward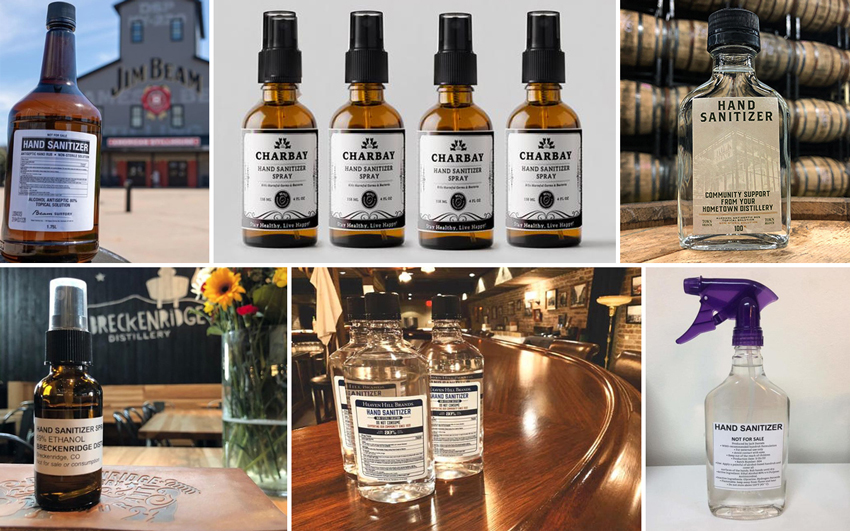 Distilleries across the U.S. quickly pivoted to manufacture hand sanitizers in an effort to help supplement shortages. Companies such as Charbay Distillery, Breckenridge Distillery, Jim Beam, Lexington Brewing & Distilling Co., Jack Daniel's Distillery and Heaven Hill Brands are some of the few who have donated their hand sanitizers to essential workers and high-risk individuals. We honor and thank them for their efforts.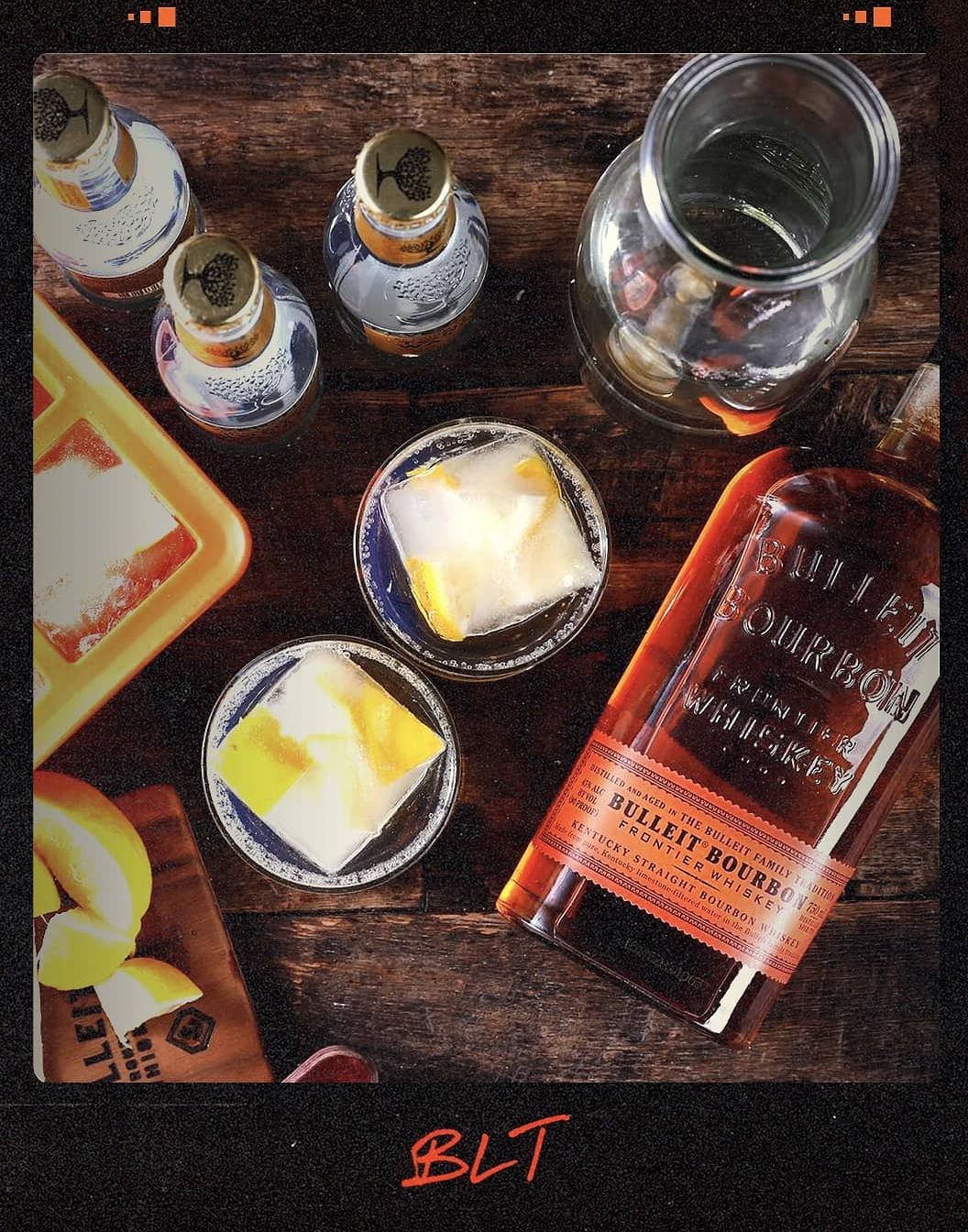 Share a Cocktail

Bulleit Frontier Whiskey and Diageo are helping bartenders by donating $1 to the United States Bartenders' Guild every time someone shares their cocktail with #TipsFromHome and #DiageoDonation on Instagram.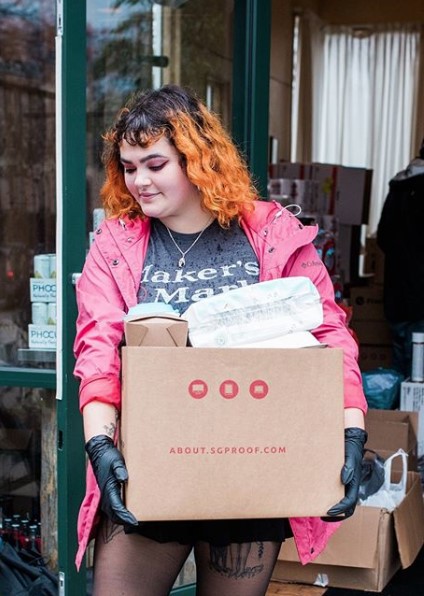 Restaurant Workers Relief Program

The LEE Initiative and Maker's Mark provided aid to restaurant workers of Houston by serving over 140,000 meals in just a few short weeks. They are also planning on investing $1 million into fixing the food system by purchasing food from sustainable farms and giving that to our restaurant partners in the next phase of their COVID response: The Restaurant Reboot Relief Program.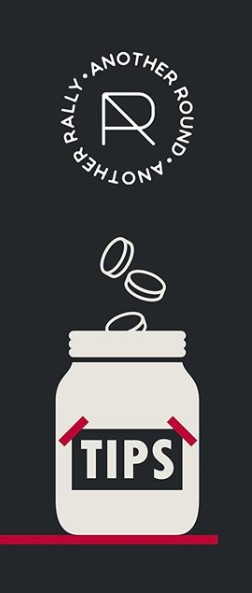 Have Your Bartender's Back

Wild Turkey Bourbon has partnered with Another Round Another Rally to support local hospitality professionals in this time of need. Join them and give to the Virtual Tip Jar to bartenders and other industry folks affected by shutdowns.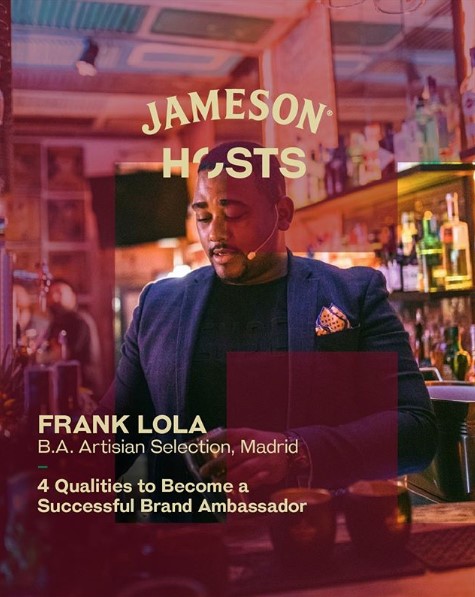 An Online Initiative

Irish whiskey brand Jameson launched Jameson Hosts, an online platform to support the international bar community. This platform offers bartenders the chance to receive wellbeing support as well as improve their technical knowledge and collaborate with other members of the sector. Jameson had pledged to donate US$500,000 to the United States Bartenders' Guild and will also be offering "financial compensation" to those creating videos for its online platform. These videos will include anything from cocktail masterclasses and wellbeing sessions to career coaching and whiskey tutorials.
---
Flavors to Explore
Purees: Apricot, Banana, Black Currant, Blackberry, Blueberry, Cherry,
Coconut, Cranberry, Ginger, Green Apple, Kiwi, Lychee, Mango, Papaya, Pear,
Pink Guava, Prickly Pear, Red Jalapeño, Red Raspberry, Strawberry, Tamarind, White Peach
Concentrates: Blood Orange, Carmelized Pineapple, Key Lime,
Mandarin/Tangerine, Meyer Lemon, Passion Fruit, Pomegranate
Zests: Lemon Zest, Orange Zest
Blends: Chipotle Sour, El Corazon, Passion Colada, Peach Ginger, Red Sangria,
Sweet Hibiscus, Thai Basil & Black Pepper, Yuzu Luxe Sour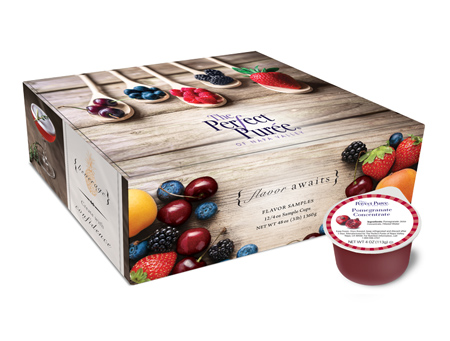 Complimentary to Foodservice Professionals Only.