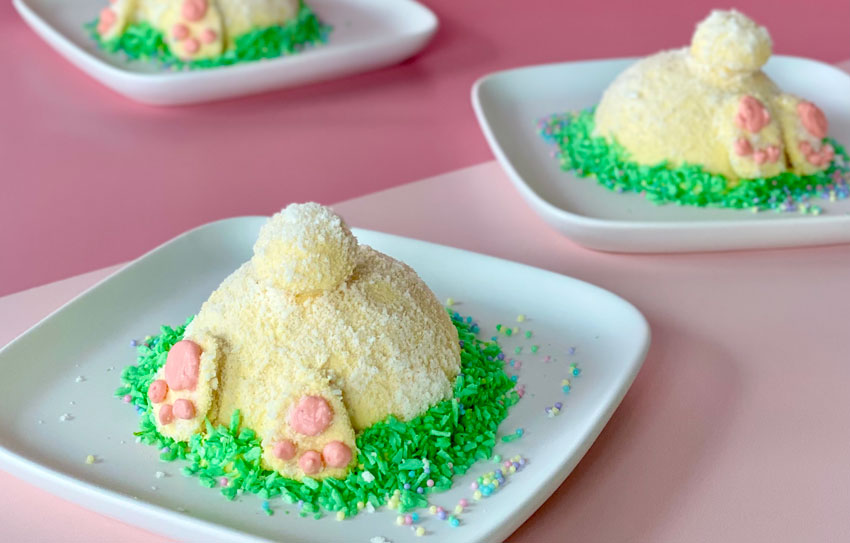 Did some-bunny say spring?
Wielding a cooking torch in one hand and a pastry tool in the other, Chicago Pastry Chef Toni Roberts creates delightful desserts with precision. From lip-smacking popsicles to bunny bottom-shaped cakes, these delectable treats are sure to make this spring a hoppy one! (No bunnies were harmed in the making of these desserts.)
Complimentary to Foodservice Professionals Only.
---
Flavors to Explore
Purees: Apricot, Banana, Black Currant, Blackberry, Blueberry, Cherry,
Coconut, Cranberry, Ginger, Green Apple, Kiwi, Lychee, Mango, Papaya, Pear,
Pink Guava, Prickly Pear, Red Jalapeño, Red Raspberry, Strawberry, Tamarind, White Peach
Concentrates: Blood Orange, Carmelized Pineapple, Key Lime,
Mandarin/Tangerine, Meyer Lemon, Passion Fruit, Pomegranate
Zests: Lemon Zest, Orange Zest
Blends: Chipotle Sour, El Corazon, Passion Colada, Peach Ginger, Red Sangria,
Sweet Hibiscus, Thai Basil & Black Pepper, Yuzu Luxe Sour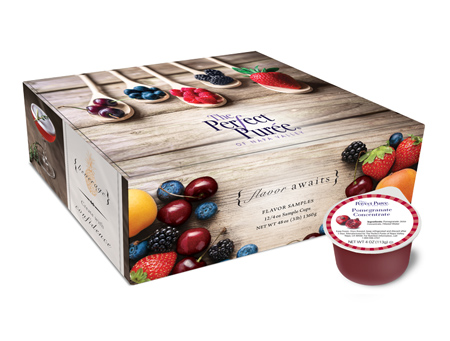 Complimentary to Foodservice Professionals Only.