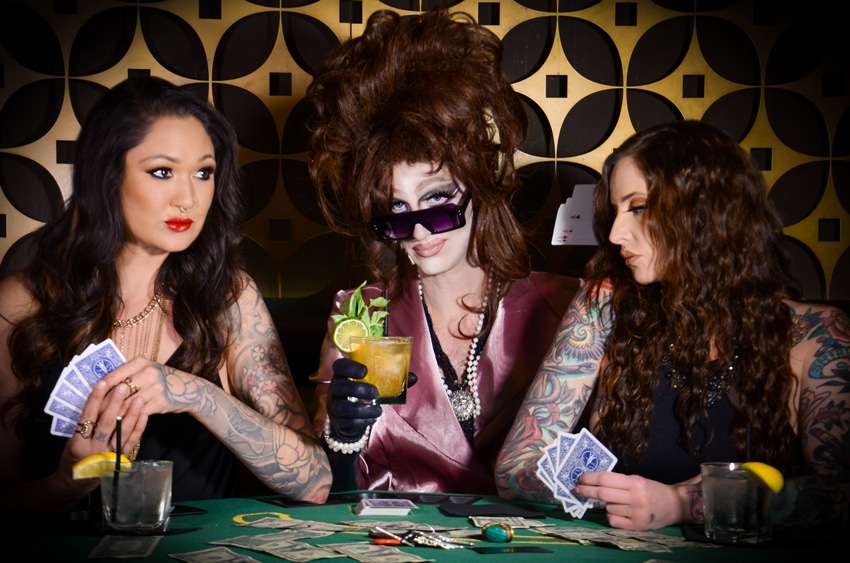 Cocktails by Drag Queen Miss Wiggy
Ever literally set a heart on fire for a cocktail? A peach gummy heart, but a heart nonetheless. A.J. Goodrich's upcoming 2023-release cocktail book is full of fun and interesting beverage recipes using The Perfect Purée, much like the set-heart-ablaze Kali Ma! drink with Tamarind Puree. Channeling his drag alter ego Miss Wiggy, they embark on a journey drawing inspiration from everything under and above the sun.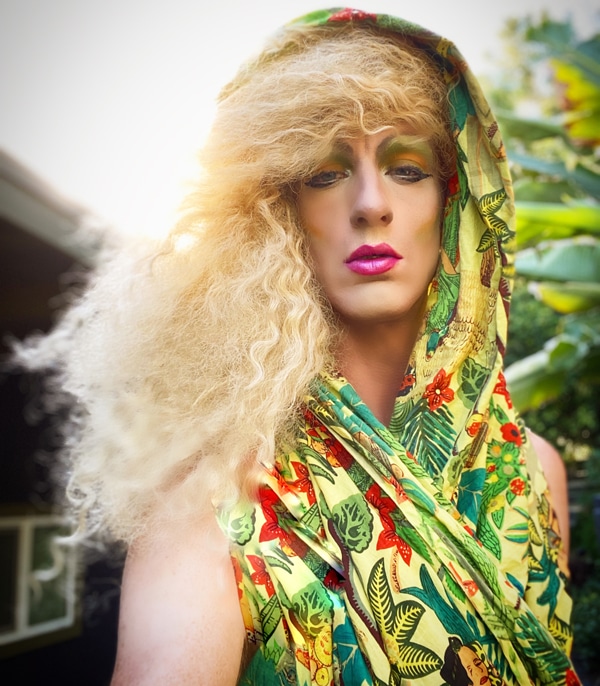 "My cocktail book, Miss Wiggy's 101 Cocktails for 100 Gay Occasions was primarily a Covid lockdown project. It's been a passion project, and combines several passions of mine: writing, drag, photography, and of course—the art of craft cocktails. I've been doing drag for about eight years, but in the case of Wiggy it's more like a case of possession—sometimes I wonder who's doing who.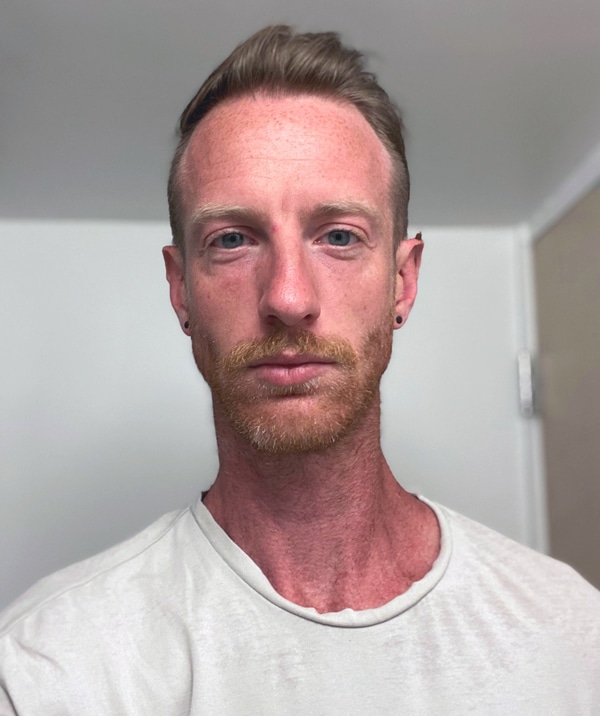 The book itself is part original cocktail recipes, part tongue-in-cheek life advice, and hot takes: the 100 occasions range anywhere from your standard fare of brunches to more heartfelt occasions like Transgender Awareness Week and remembering our ancestors. It's been a joy to work with The Perfect Purée of Napa Valley, and I'm thrilled to feature several different Perfect Purée flavors in my recipes. After all, Wiggy wants nothing but the best. And make it a double. Cheers!"
– A.J. "Miss Wiggy" Goodrich / Craft Cocktail Bartender, Downtown Los Angeles, CA
---
She Got Game
Careful! This mouthwatering rum cocktail will sneak up on you faster than you can say "Mrs. Peacock in the conservatory with the lead pipe!"
Discover Thai Basil & Black Pepper
Cry If You Want To
Is life so unfair, it's like totally not even fair? Then congratulations! The time has come to throw yourself a pity party. So go ahead, ugly cry if you must and drown those sorrows in this delicate yuzu luxe vodka cocktail. It may not fix your problems, but it won't necessarily make them worse!
Discover Yuzu Luxe Sour
Errand Brockovich
This blended adult sippy-cup is chock full of antioxidants—perfect for the mom on the go! (Note: It should go without saying, but obviously, don't drink and drive, moms…)
Discover Pink Guava
Complimentary to Foodservice Professionals Only.
---
Flavors to Explore
Purees: Apricot, Banana, Black Currant, Blackberry, Blueberry, Cherry,
Coconut, Cranberry, Ginger, Green Apple, Kiwi, Lychee, Mango, Papaya, Pear,
Pink Guava, Prickly Pear, Red Jalapeño, Red Raspberry, Strawberry, Tamarind, White Peach
Concentrates: Blood Orange, Carmelized Pineapple, Key Lime,
Mandarin/Tangerine, Meyer Lemon, Passion Fruit, Pomegranate
Zests: Lemon Zest, Orange Zest
Blends: Chipotle Sour, El Corazon, Passion Colada, Peach Ginger, Red Sangria,
Sweet Hibiscus, Thai Basil & Black Pepper, Yuzu Luxe Sour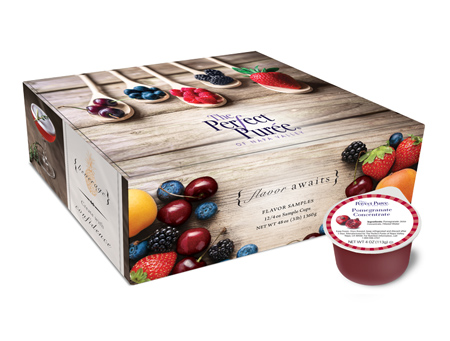 Complimentary to Foodservice Professionals Only.