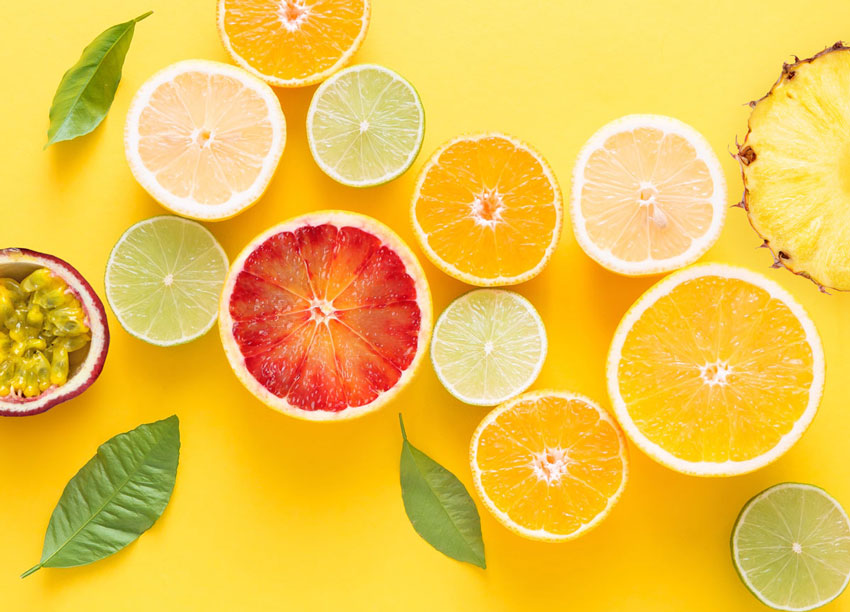 Squeeze the Day
Sweet, tart, sour and tangy, our premium citrus concentrates will brighten beverages and sweet and savory dishes with fresh bold flavor. Leave the juicer alone and say hello to your new main squeeze.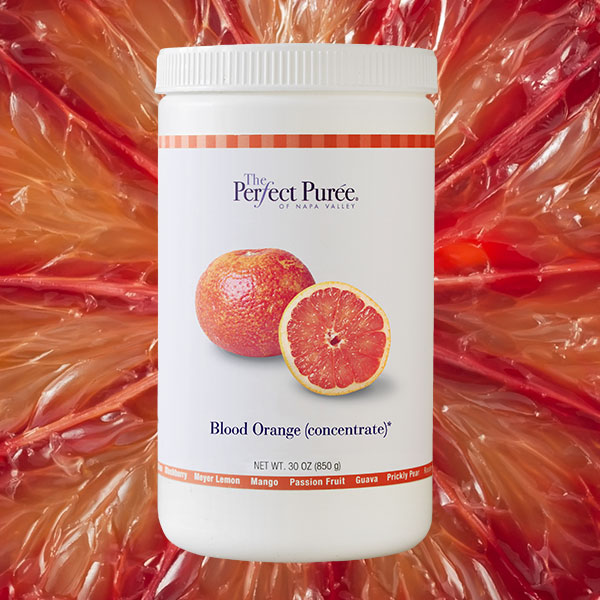 Blood Orange Concentrate
Made from 100% blood oranges, this classic Sicilian fruit ingredient offers a rich deep orange-red color and citrus flavor base perfect for cocktails, vinaigrettes and gourmet desserts.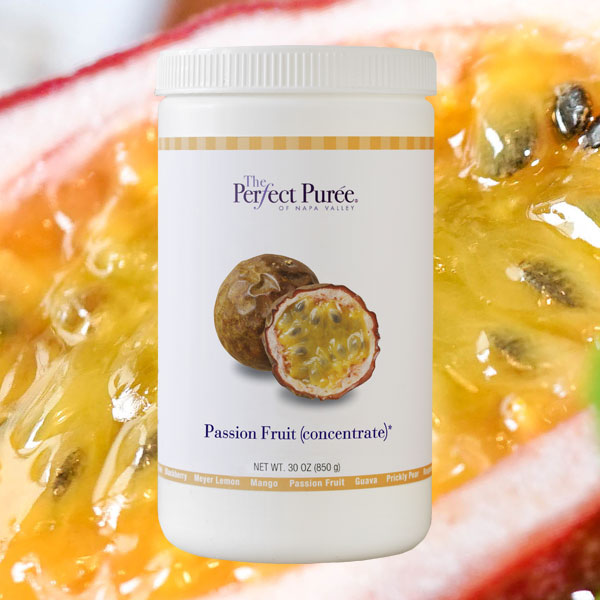 Passion Fruit Concentrate
Known as lilikoi in Hawaii, passion fruit is strong, tart and tropical. Our concentrate delivers an aromatic powerhouse of flavor that is ideal for ice creams, marinades, mousses and cocktails.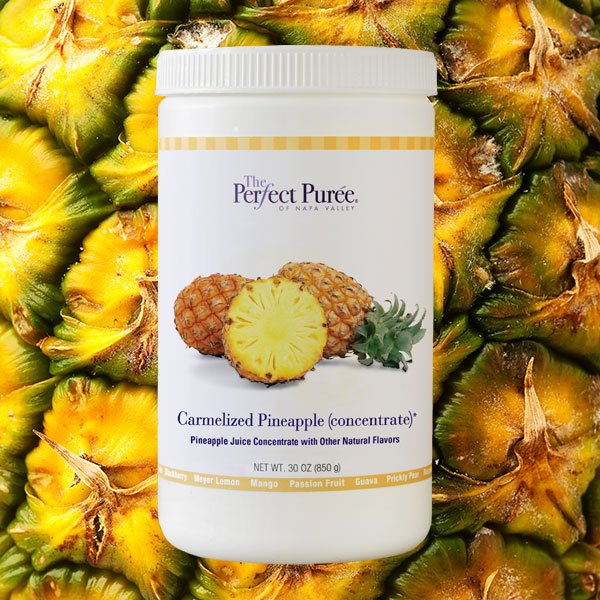 Carmelized Pineapple Concentrate
The smoky notes of this delightful concentrate will remind you of Pineapple Upside Down Cake. Elevate and add flavor complexity to any glaze, sorbet and cocktail.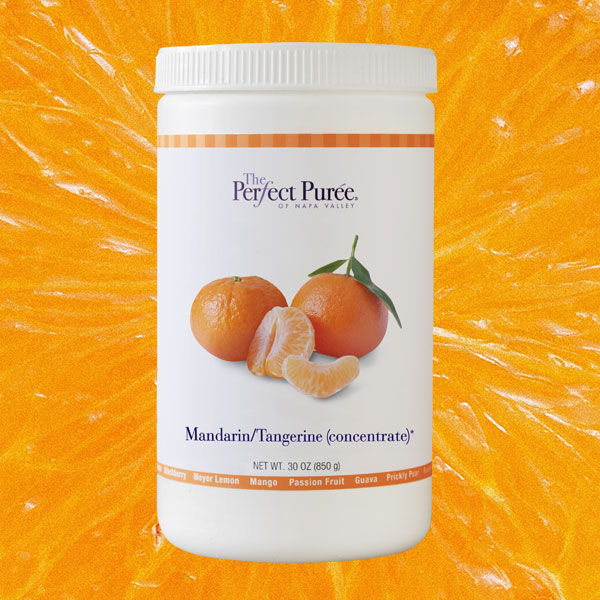 Mandarin/Tangerine Concentrate
This tangy citrus concentrate is a duo of pure perfection in flavor and balance. When added to glazes, sorbets, dipping sauces and punches, a new taste sensation awaits.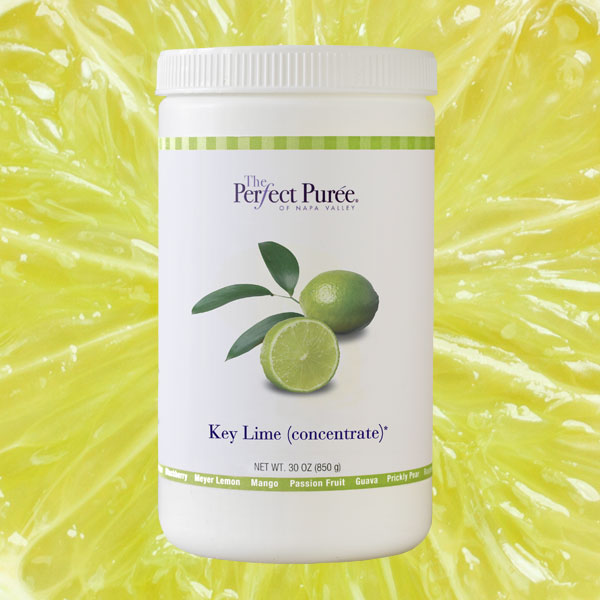 Key Lime Concentrate
More aromatic than the more common Persian Lime, Key Lime's popularity is attributable to its complex acidic flavor profile and is perfect for salsas, margaritas and desserts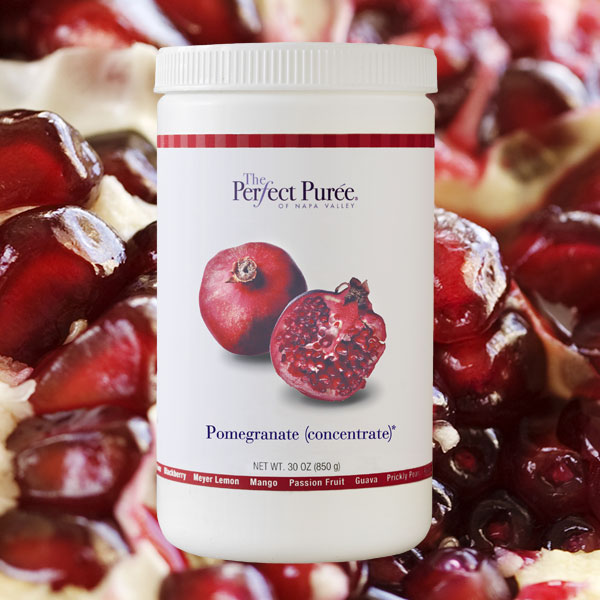 Pomegranate Concentrate
Well known in Middle Eastern and Mediterranean cuisines, this delightful fruit's sweet-tart flavor goes especially well in desserts, mocktails and savory sauces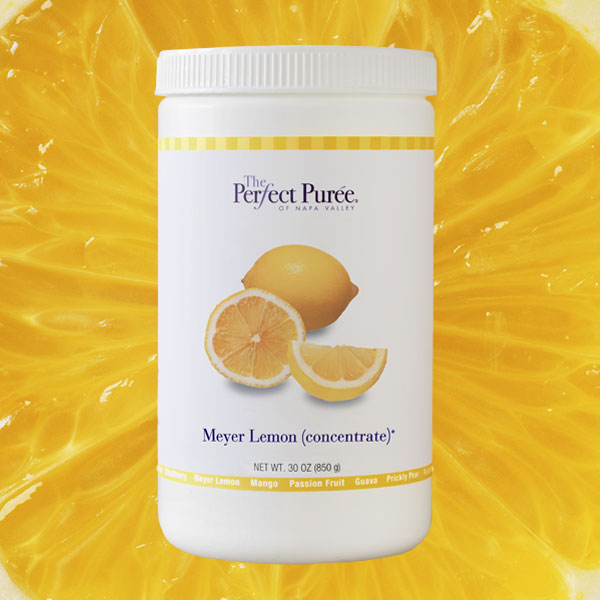 Meyer Lemon Concentrate
Fresh Meyer lemon is less acidic than the more common Eureka lemon. Our Meyer Lemon Concentrate has a distinctive and complex citrus flavor with hints of sweet lime, lemon and mandarin orange, capturing the fruit's unique flavor characteristics for your dessert, beverage and savory recipes.
---
Flavors to Explore
Purees: Apricot, Banana, Black Currant, Blackberry, Blueberry, Cherry,
Coconut, Cranberry, Ginger, Green Apple, Kiwi, Lychee, Mango, Papaya, Pear,
Pink Guava, Prickly Pear, Red Jalapeño, Red Raspberry, Strawberry, Tamarind, White Peach
Concentrates: Blood Orange, Carmelized Pineapple, Key Lime,
Mandarin/Tangerine, Meyer Lemon, Passion Fruit, Pomegranate
Zests: Lemon Zest, Orange Zest
Blends: Chipotle Sour, El Corazon, Passion Colada, Peach Ginger, Red Sangria,
Sweet Hibiscus, Thai Basil & Black Pepper, Yuzu Luxe Sour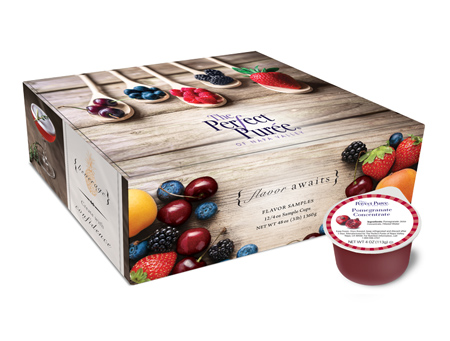 Complimentary to Foodservice Professionals Only.